You may be wondering, what is the best time of year to sell a house? Historically spring is the busiest time of year for sellers and buyers and many believe this is the best time of year to have your home for sale. There are pros and cons to listing your home in every season and there are always buyers out there looking. You also only need one great offer that you're comfortable with, to sell your home.
So how about the fall market? Sellers may think this time of year is not a good time to list their home, worried it will not sell quickly or for as much as it might in the spring market. No matter what the time of year is, if a home isn't selling it's because of one or more of these three reasons: the pricing strategy, the marketing or the condition. A fantastic Realtor will have the expertise and resources to help you with the first two, and below are some tips to help you get your home in the best possible condition for the fall real estate market! But first, let's talk about the positives and negatives.
Pros and Cons of Selling a Home in the Fall
Opportunities for Selling a Home in the Fall
Your home will have less competition because many sellers list their home in the spring and summer. During the fall, you might only be competing against 1-2 homes for sale near you, versus 5-10 during the peak spring months. Buyers have less homes to choose from in the fall and winter, which increases the chance of getting more than one offer. Multiple offers usually result in the terms of the sale agreement working more in the seller's favor.
Homes have a warmer and cozier feel during the fall. With leaves falling, warm heat surrounding and the scent of a cinnamon candle in the air, homes have a more inviting feel during this time of year, making it easier for buyers to imagine living there.
Listing your home well before December is helpful as many people get too busy to look at homes because of the holiday season. The colder weather also deters some buyers from wanting to see the inside of homes.
During the summer, showings last later because of the extended daylight. This is great for buyers but for sellers it can be disruptive to their lifestyle as they have to pack the car to leave for showings later into the evening. Because it begins to get darker sooner in the fall, more buyers schedule showings during the daytime when your routine may already be outside the home.
Overall, you likely may also experience a smoother closing process. Third parties involved in the selling process like lenders, title companies, home inspectors, contractors, etc., tend to be less busy during the fall which increases the chances of closing on time.
Obstacles when Selling a Home in the Fall
As the cold weather approaches, some buyers choose to hold off until the spring and summer market, so overall there are less buyers looking.
Depending on when you list your home, Thanksgiving can be right around the corner which can be more difficult to have showings if you are having family gatherings at your house. Buyers also tend to take a break during this time as well.
Keeping up with the curb appeal can be tougher in the fall due to leaves falling. More effort will be needed on the sellers end to keep the outside looking pristine.
Seller Tips for Preparing Your Home to Sell in the Fall
Anytime a seller is preparing to sell their home, there are basic things they can do to help them improve the condition. Addressing major issues like water damage, roof repairs, and any HVAC problems are definitely important in helping to get you top dollar for your home and will help to not delay closing.
You may even want to consider having a home inspection in the late summer or early fall, just prior to listing your home. This may sound crazy, but this is a great way to know ahead of time if there are any major problems with your home that you can fix prior to listing it, rather than waiting for the buyer to most likely request major repairs during the closing process. Your real estate agent can provide you with more advice and counsel on this when you meet with them and help you determine if this makes sense for your circumstances.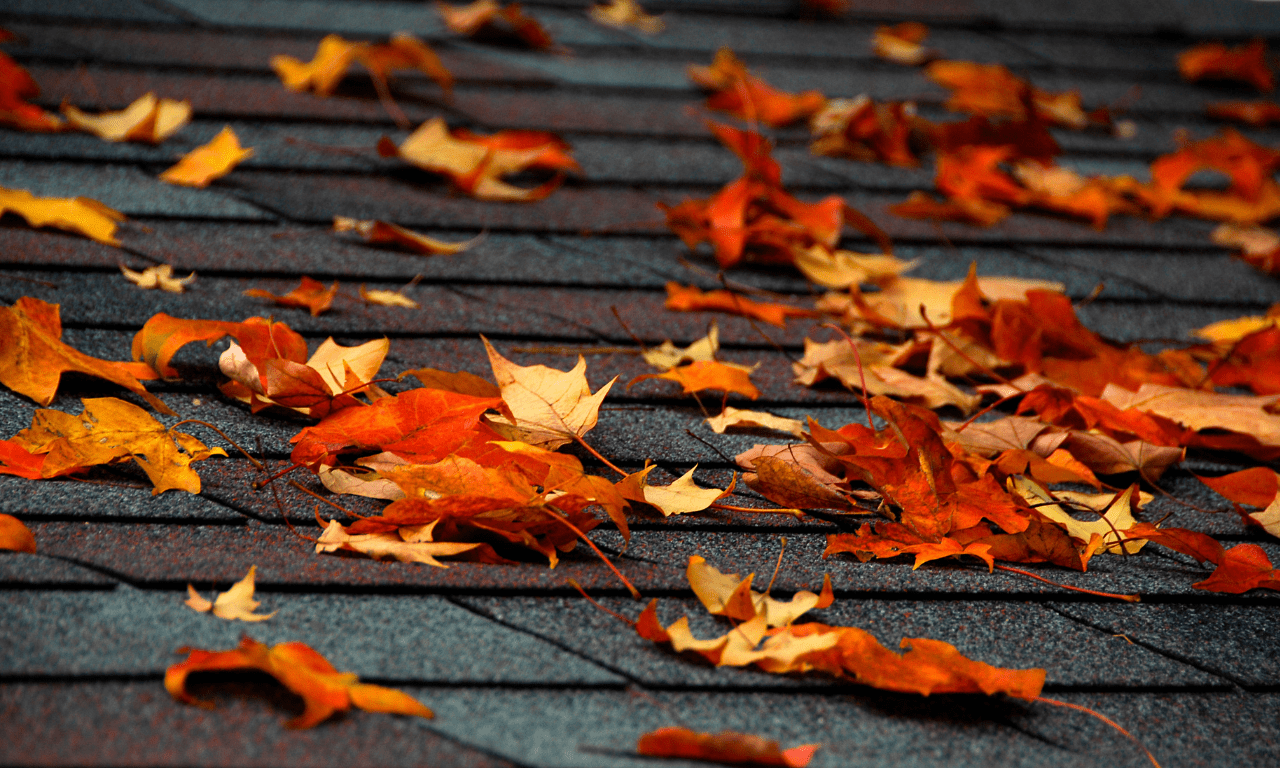 Outdoor Preparation Checklist
Overall, you're going to want to improve the curb appeal of your home because this is the first impression that buyers see, whether that be in person or online as homebuyers look online at homes for sale. Curb appeal is a big factor that helps buyers determine if they even want to see the inside of a home. Improving the curb appeal helps increase showings, and it can also add value to your home and help it sell faster. Here is a list of additional tips to help you with outdoor aesthetics during the fall.
Keep the lawn mowed and pick up branches.
Put down fresh mulch.
Rake the leaves.
Trim down and remove excess foliage.
Add bright fall flowers.
Clean off the front porch. Many people do not use their front door for entry, and this area can easily be forgotten about, but this is usually where buyers will enter your home. Replace the doormat if the current one is old and worn.
Walk around the perimeter and remove cobwebs from windows.
Clean the gutters.
Declutter the garage.
Power wash the house, driveway and sidewalks.
Replace lightbulbs around the exterior, especially around any entryways so those areas are well lit for buyers.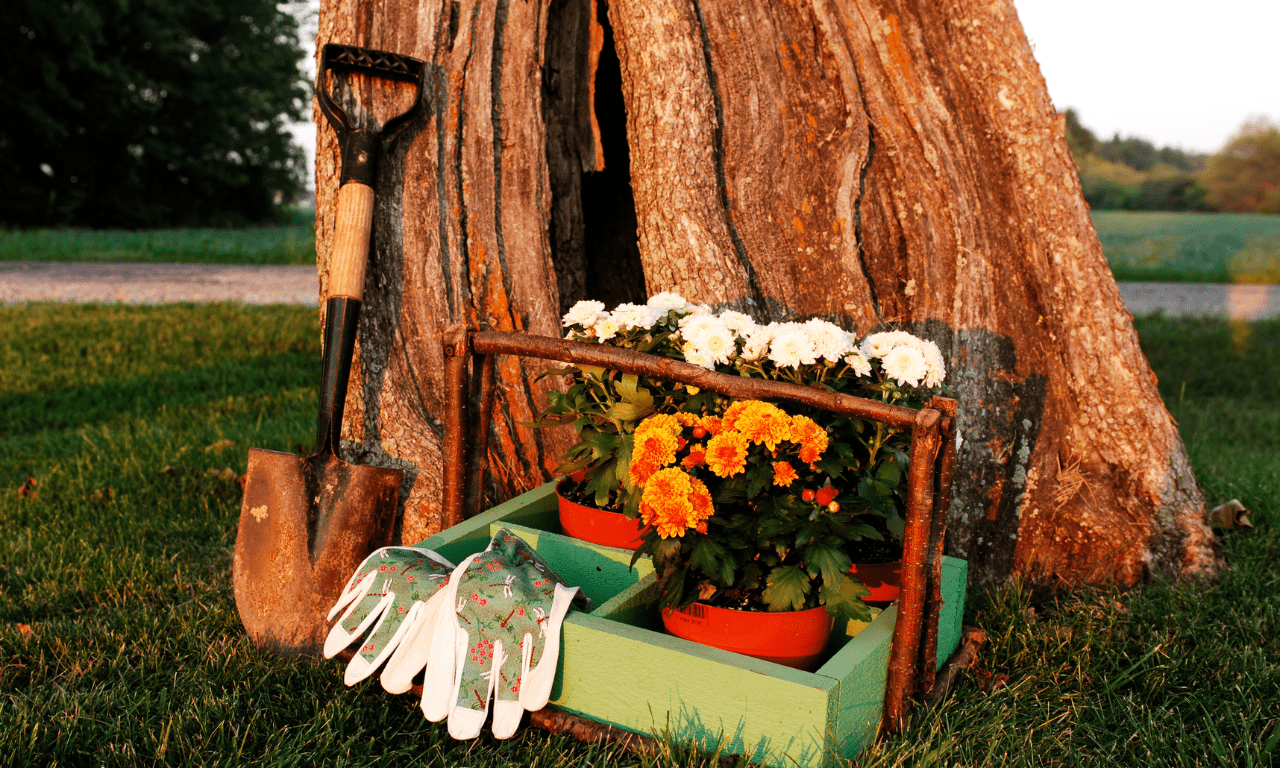 Indoor Preparation Checklist
Overall you will want to make sure your home shows well on the inside and that pictures look great! Decluttering and giving your home a fresh cleaning can go a long way in helping buyers appreciate the inside of your home. Here is a list of additional things to do to get your home ready to sell during the fall.
Walk throughout the house to see what areas need attention. Do you see a scuffed wall or chipped paint? A quick cleaning or paint touch up is an easy way to make the indoors show better.

Wash the carpets if there is any odor. Houses are not as ventilated during the colder months so carpet that hasn't been cleaned in a while can definitely contribute to an unwelcome touch to the nose.

Dust and remove cobwebs that you may not have noticed during the summer.

Replace your air filters. A lot of debris can get in filters over the spring and summer, so fall is a great time to get those replaced. This will also help to ensure there isn't a stale odor lurking in the air.

Replace lightbulbs. Your home should be well lit for showings to not only provide a warm feel but also for the home to feel bright and happy. Having a dark home gives off more of a gloomy feel.

Replace worn weather strips and seal other areas where drafts are coming into the home. Putting storm windows on and removing window screens will also help with keeping your home insulated.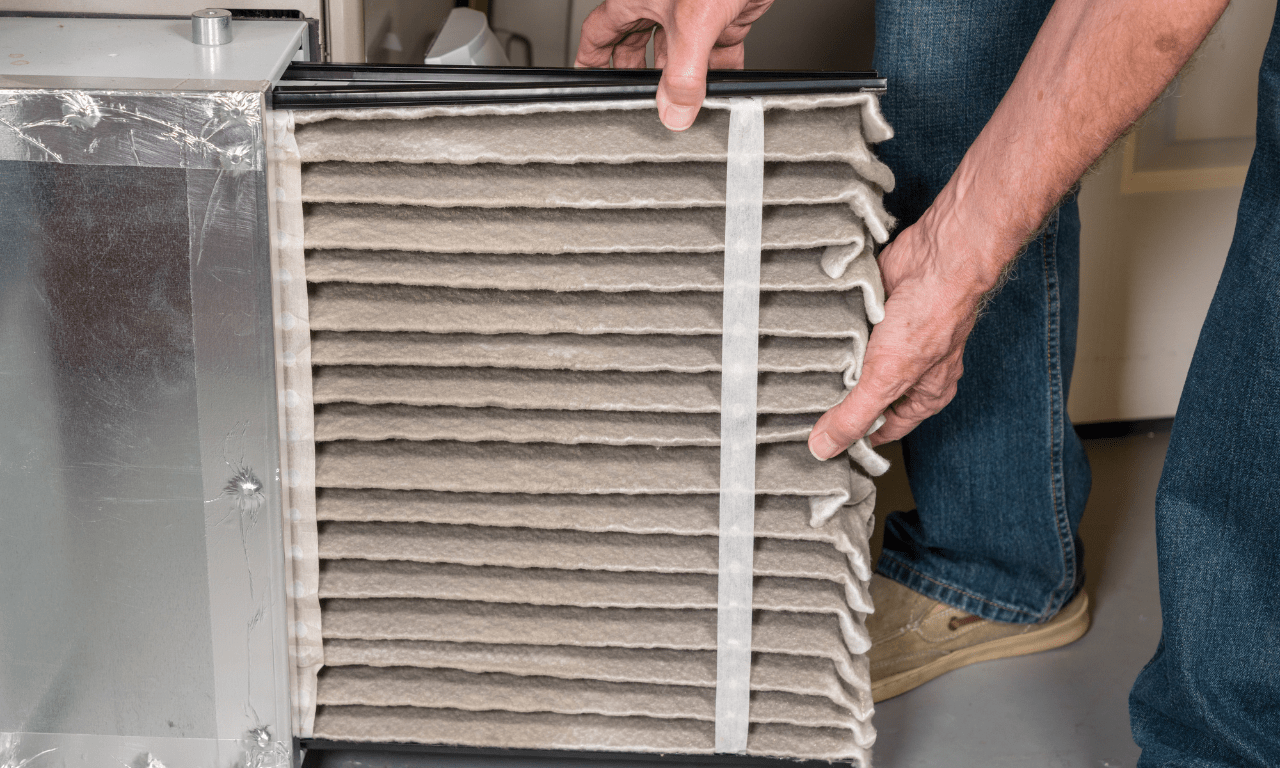 Getting Your House Ready for Showings
Keeping a house clean and tidy for showings is important no matter when a seller has their home on the market. Homebuyers will want to find the space welcoming and be able to envision themselves living there. Here are some additional things to do to prepare for scheduled showings in your home during the fall.
Turn on most indoor lights so your home is bright and welcoming.
Turn on the fireplace if it's gas or electric.
Have the temperature at a comfortable setting.
Light a seasonally scented candle to help provide that cozy feel.
For open houses, a seasonal treat like pumpkin cookies or warm cider also provide a welcoming feel.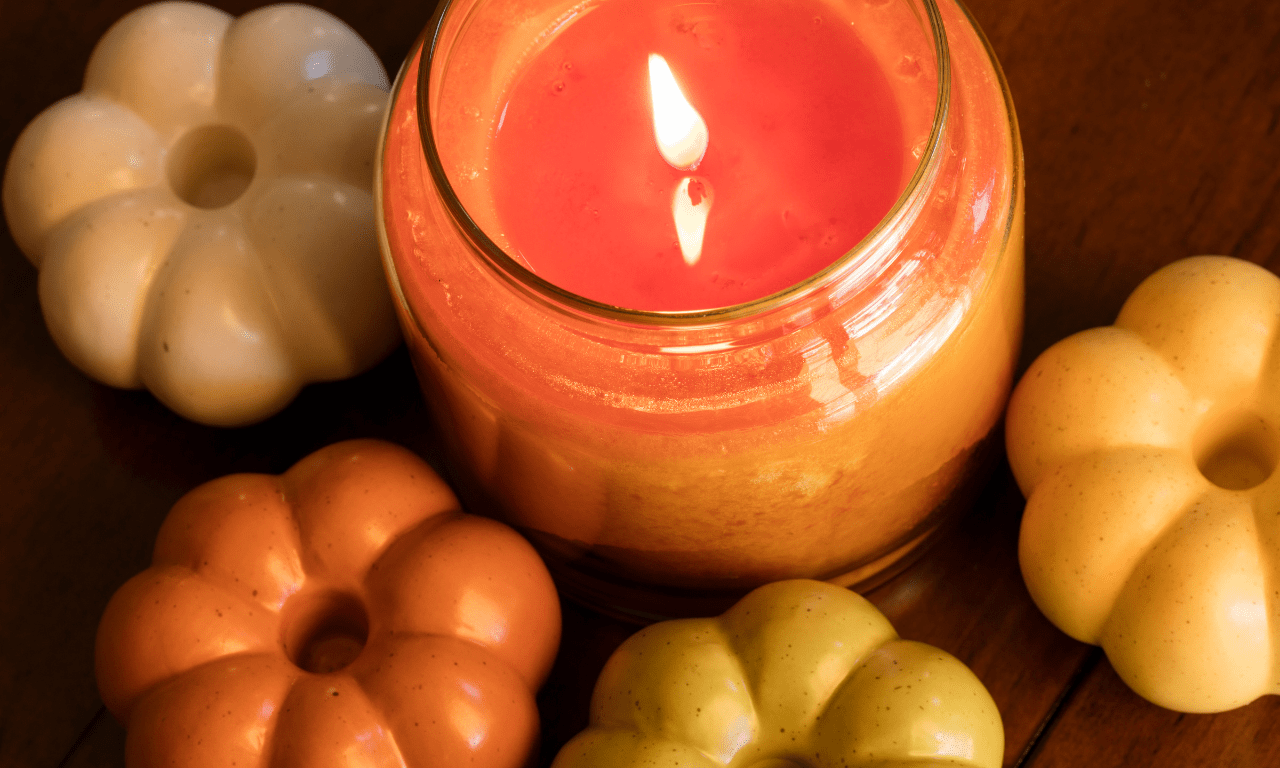 Ready to Start the Process of Selling Your Home?
If you're thinking about selling your house or you're ready to get it listed right away, I'd love to help! Please don't hesitate to contact me for any questions or to schedule a time to interview me. Myself and Jose Medina & Associates work quickly to get houses on the market and we provide professional photography, aggressive marketing and constant communication to get our client's homes sold fast and for as much money as possible!
If you're curious about what homes are currently listed for this time of year and into the fall market, check out the Stark County Community Guide or Summit County Community Guide for more information on homes for sale in these areas as well as current real estate market stats!