The end of summer is here. Kids are back in school, you've already been sipping on a pumpkin spiced latte, have shopped for a fall decoration or two and are enjoying football season! Now is also a great time of year to begin preparing your home for the colder months ahead in Northeast, Ohio.
If you are a new homeowner, you moved into a new house in the spring or summer, or you've lived in your home for years, below is a fall and winter preparation checklist so you can have peace of mind as you spend more time indoors, knowing that your home is happy and healthy!
Prepare the Outdoors for Next Spring
Fertilize the lawn. By doing so, you strengthen plant and lawn roots so they are healthier in the spring.
Plant bulbs for spring flowers.
Empty the soil and dirt from pots and planters, because dirt can contribute to them cracking when the colder weather sets in.
Trim excess branches and remove dead ones. Pruning trees in colder months allows for proper wound closure so the tree doesn't decay and it also prevents pests from entering the tree.
Check outdoor spigots for leaks and verify all exterior wall water pipes are insulated to prevent bursting pipes.
Drain garden hoses and put in storage.
Properly shut down your sprinkler system for the season and drain the pipes.
Rake leaves. This is important not only for curb appeal, but to also prevent fungus and to prevent your grass from dying from suffocation.
Clean and Organize Garage
Get rid of clutter, throw away the accumulation of boxes from online ordering, and sweep! : )
Store outdoor furniture
Empty fuel from summer lawn equipment
Make sure snow equipment is working, tanks are filled and it's within easy reach.
Move fall/Christmas decorations so that you can access them easily.
Weather-strip your garage door to help keep out the cold and small animals.
Prevent Water or Moisture Damage
Replace missing shingles.
Clean out your gutters.
Check the foundation for cracks and caulk where needed. Pay special attention to windows and door frames, and where pipes or any wires are coming into your home.
Make sure the sump pump and drains are working. Drains can get clogged by tree growth over the summer.
Review and Improve Energy Efficiency
Fall is a great time of year for seasonal HVAC maintenance by a licensed professional. You will also want to change furnace filters. The width of your filter can help you determine how often it will need to be changed. A lot of debris can get in filters over the spring and summer. Having a clean one ready to go will help your furnace function efficiently over the winter months.
If you have single-pane windows, now is the time to install storm windows to help insulate from the cold.
Remove window screens to prevent snow or ice from getting trapped which can cause window damage.
Seal attic air leaks and replace dry or damaged weather strips on doors and windows.
Reverse your ceiling fan so that it goes in a clockwise direction. Because warm air rises, by reversing the fan direction, cool air is forced up and warmer air is forced down.
Clean your fireplace and have a supply of firewood ready to burn.
Remove window air conditioning units.
Miscellaneous Cold Winter Preparation
Prepare generators and make sure they are working by giving them a test run.
Replace batteries in smoke detectors (do this at least once a year) and carbon monoxide detectors (do this at least every 6 months).
Have extra batteries on standby for flashlights in case of any power outages.
Additional Home Maintenance and House Repair Resources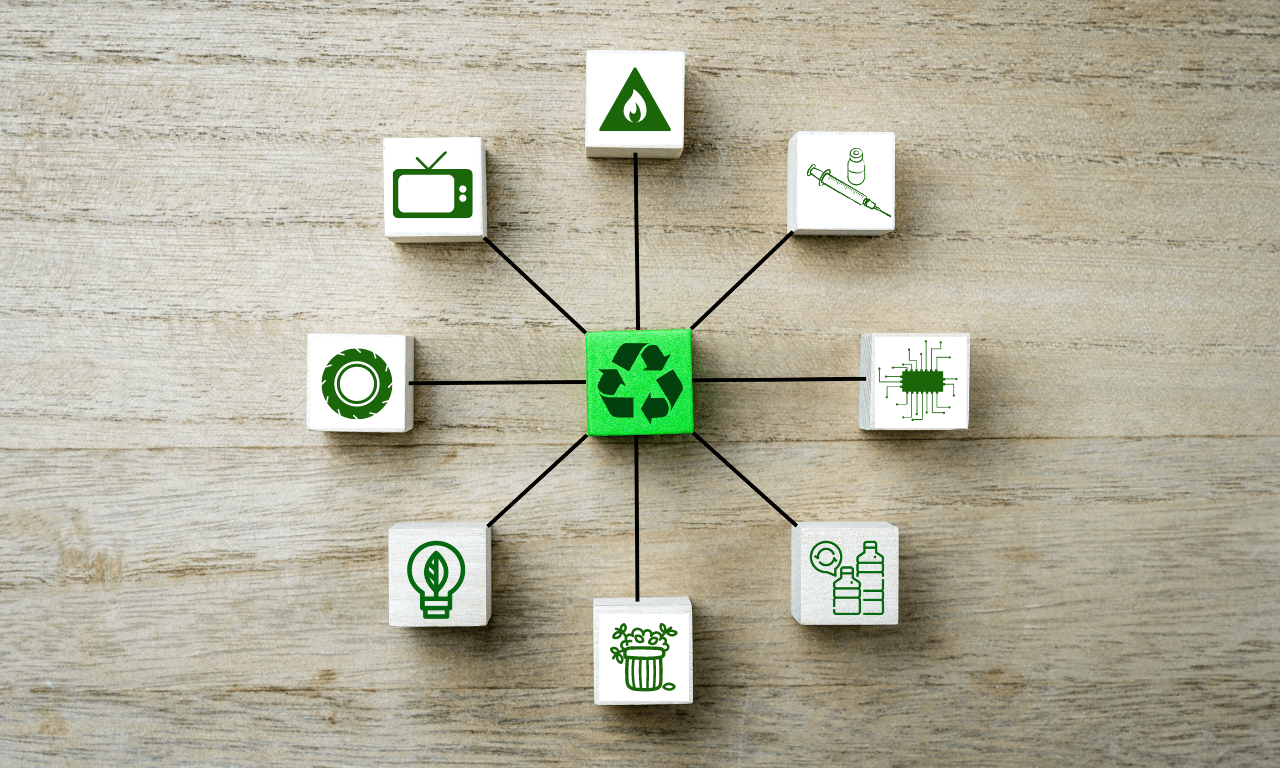 Need to recycle yard waste, electronics, household hazardous waste or other types of waste that's been piling up and causing stress? Handle it today!
Need a new furnace, roof, electrical work, or a handyman to handle some other home repair? Connect with Kevin! He has access to a list of trusted professionals that he and Jose Medina & Associates use often and would be happy to recommend.